About me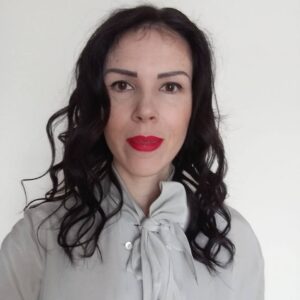 Jovana Srejić Ferluga   
specijalista strukovni nutricionista dijetetičar
What can I offer:
Online consultations over video or telephone at your own convenience
A complete nutritional assessment (analyzing client's medical history, dietary needs, eating habits)
prior to creating a diet plan or a detailed food guide by considering lifestyle and dietary preferences
Follow-up sessions to monitor progress, motivate, and address any setbacks or concerns
Provide you with expert advice and guidance on all aspects of nutrition (the best science-based
information possible. I only advise you with the most up-to-date available evidence for you to achieve
effective results)
Creating content focused on health and food for digital magazines, websites or social media
Create and lead nutritional workshops
Experienced, self-motivated and confident registered dietitian with a proven track record of helping
clients to achieve their nutritional and health goals. In the past 5 years I have worked with over 300
clients with different health conditions.